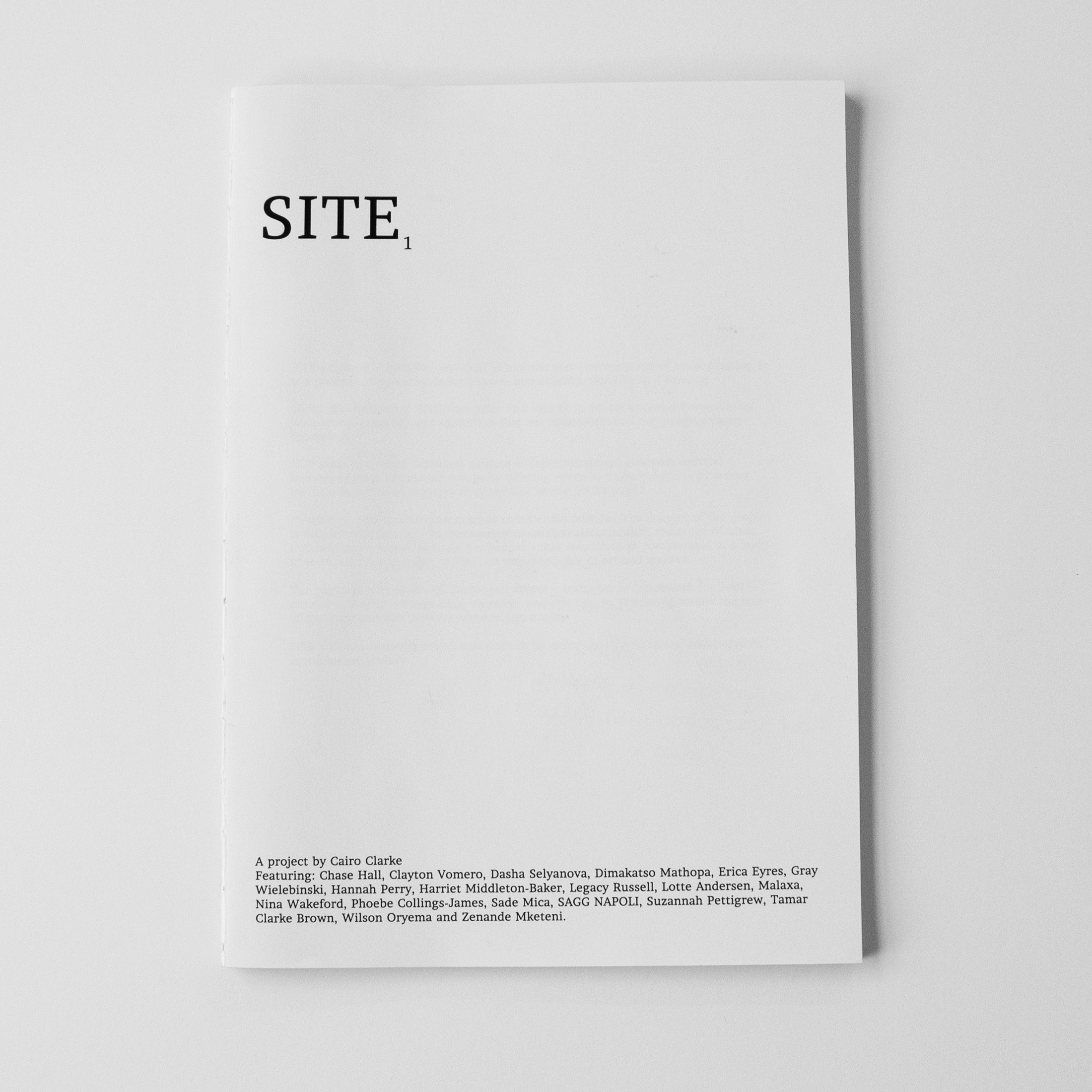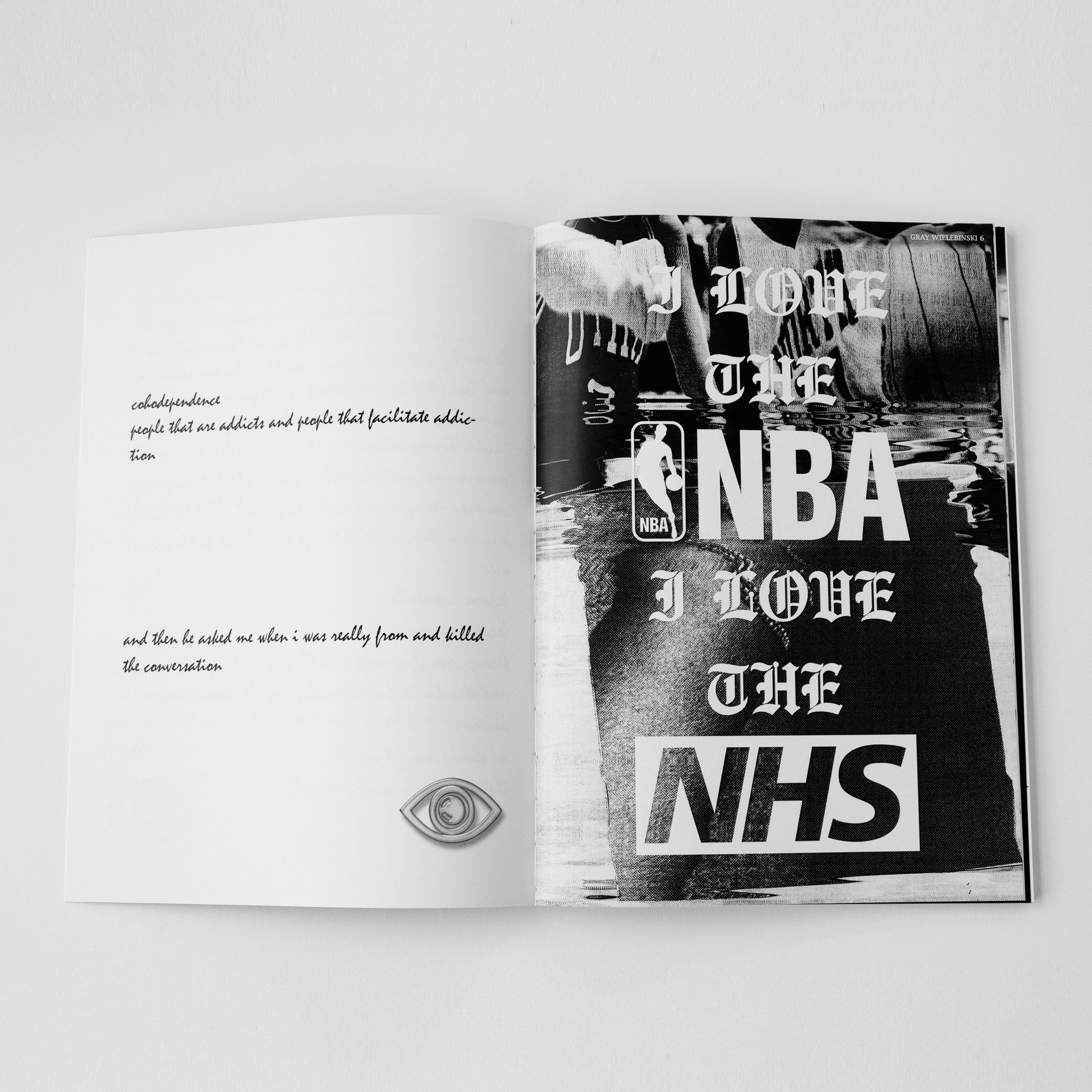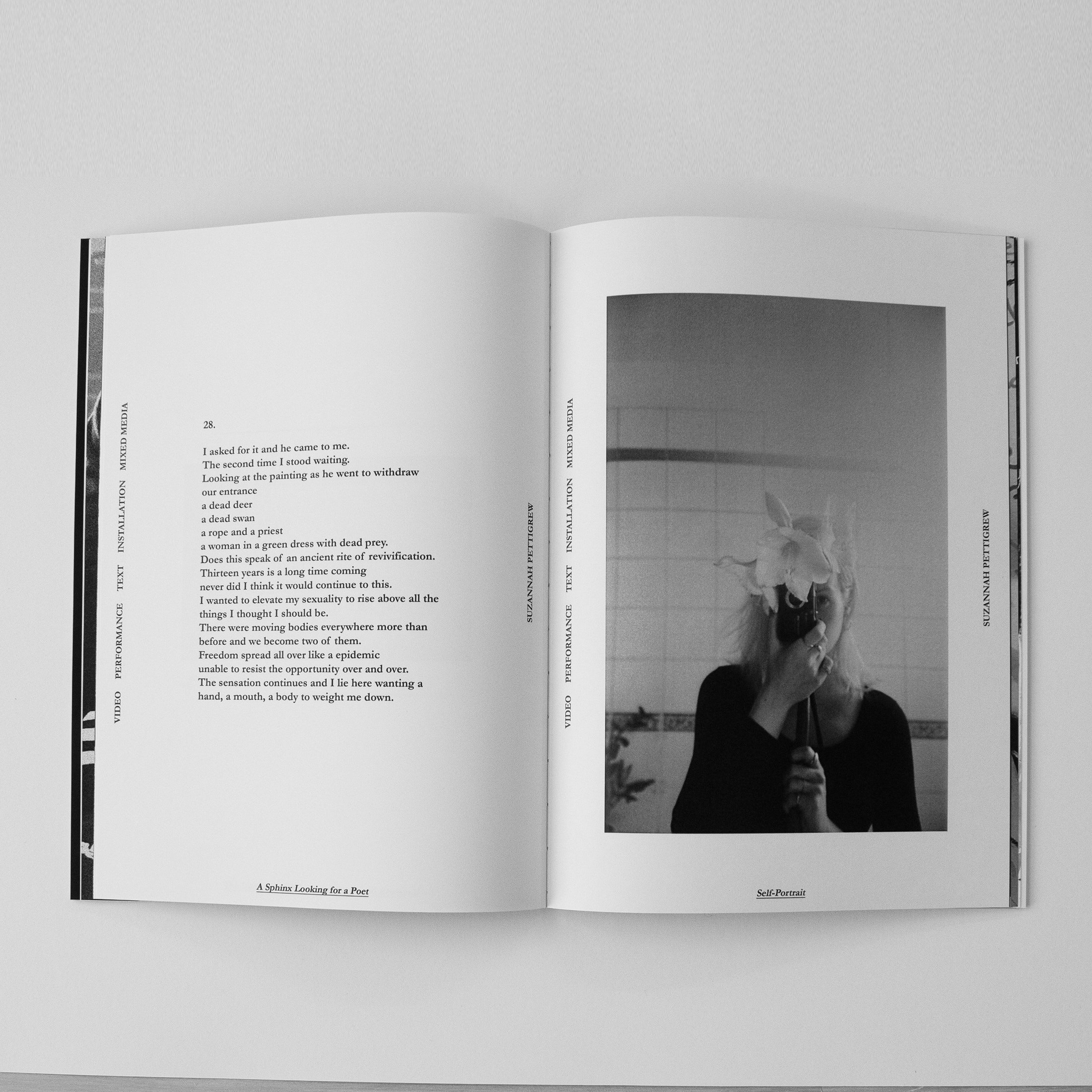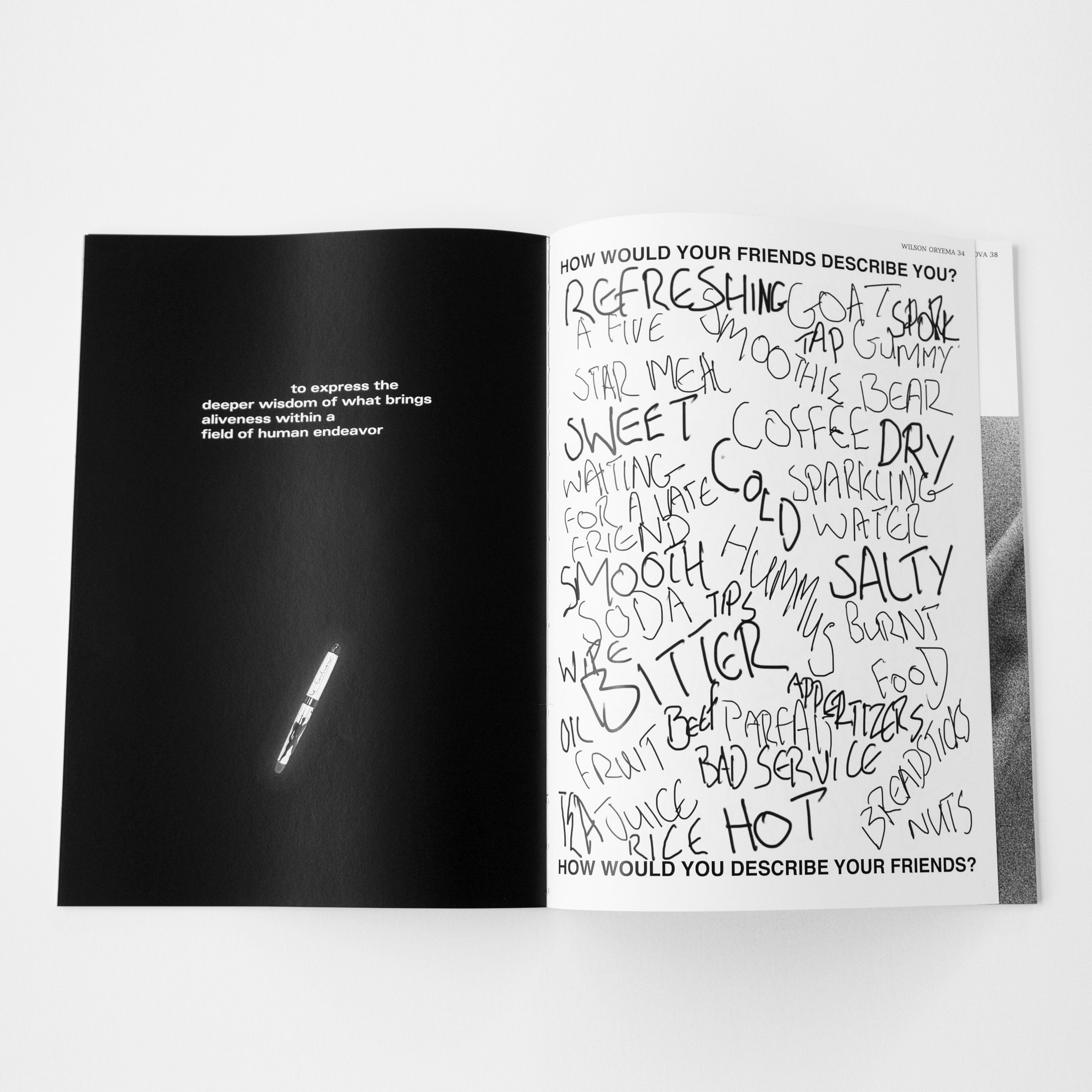 Publication
SITE is as an annual publication exploring alternative encounters with artist practice and the dissemination of printed research. As an expanded site of art and archive, SITE aims to interrupt the pace and production expected within art as a product of consumerism and capitalism. Instead as a publication and ongoing project across performance-based and ephemeral practices SITE affords more time to process, experimentation, agency, and exchange. A carving of space on our own terms.
First edition includes contributing artists: Chase Hall, Clayton Vomero, Dasha Selyanova, Dimakatso Mathopa, Erica Eyres, Gray Wielebinski, Hannah Perry, Harriet Middleton-Baker, Legacy Russell, Lotte Andersen, Malaxa, Nina Wakeford, Phoebe Collings-James, Sade Mica, SAGG NAPOLI, Suzannah Pettigrew, Tamar Clarke Brown, Wilson Oryema and Zenande Mketeni.
SITE was part of The Studio Museum in Harlem's Radical Reading Room Exhibition open 3rd May - 27th October 2019.

Stockists: Tenderbooks NewBridge Books Good Press Glasgow Ti Pi Tin
SITE launch 4th September 2019 at Mimosa House more information here.
5th - 8th September London Art Book Fair, Whitechapel Gallery
19th - 20th October Bound Art book Fair, The Whitworth, Manchester

©2021 autonomy, agency, exchange. All rights reserved. No part of this website may be reproduced without permission.